Paragraphs
Headline (optional)
BCSC 2023 Speaker:
Image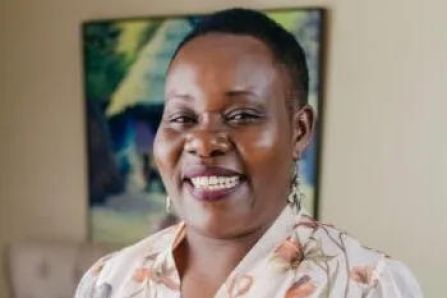 Text (optional)
Dr Winnie Kiiru is the Executive Director of Mpala institute, where she works on advancing research, environmental policy, and cross-sectoral conservation partnerships.
Ms Kiiru is a research scientist and wildlife biologist with over 25 years of experience in wildlife management, environmental policy, and global environmental advocacy. She was on the inaugural Board of Trustees of the Wildlife Research and Training Institute. She is a thought leader in the wildlife and environmental space and chaired the Board of Karura Forest for the past seven years.
This bio was adapted from the Mpala institute website.
Session:
Back to the full BCSC 2023 agenda
Back to the speaker overview