Paragraphs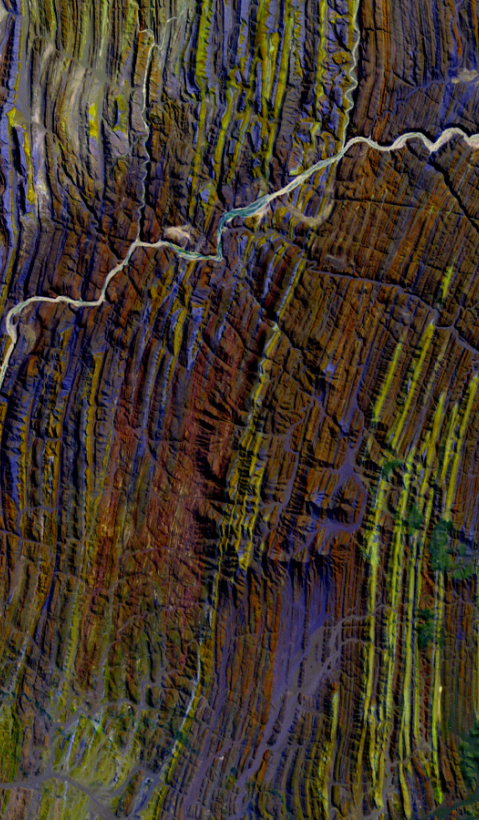 Headline (optional)
Berlin Climate and Security Conference 2022
Content
Berlin Climate and Security Conference 2022
17 - 20 October 2022 (Online)
You can view the conference summary for BCSC 2022 here or download it below. 
This fourth edition of BCSC is entitled Climate – Conflict – Clash of Crises: Weathering the Risks. BCSC 2022 convened high-level political actors, climate security experts and practitioners at the German Federal Foreign Office in Berlin on 11-12 October 2022. The Conference addressed climate impacts on peace and stability and its interlinkages with current geopolitical challenges, such as the COVID-19 pandemic, Russia's war of aggression against Ukraine, trade and energy security and the looming food crisis.
On the agenda 
BCSC's innovative programme included new and emerging issues and debates, such as how to tackle rising geopolitical tensions linked to climate justice and feminist foreign policy as part of the response to climate security risks. The sessions were designed to be inclusive and engaging. geared towards identifying practical steps to move from theory to action on climate related security risks. The discussions were aösp informed by the flagship Weathering Risk initiative and its impact-focused Peace Pillar. You can view the in-person agenda here and the digital agenda here. 
In the wake of various commitments to tackle climate security from international actors from the African Union to NATO, the conference focused on three strategic goals:
Establishing informed responses to climate, peace and security as a top priority on international agendas including COP 27
Advancing climate and conflict sensitive policies and operations on the ground
Connecting people, knowledge and ideas across sectors, regions and disciplines to inform mutual and multilateral approaches
The in-person sessions (11-12 October) were comprised of a mix of political dialogues as well as partner-led, interactive sessions. To ensure broad participation on all levels and from all regions, the first segment was followed by a digital segment (17-20 October) comprised of partner-run webinars and workshops, which brought together the broader climate security community of practice in the days succeeding the in-person conference.
To learn more about why tackling climate change is vital to peace, you can view our video, produced in partnership with The Economist Intelligence Unit, here and view the infographics here. 
The agendas for the in-person (Left) and digital (Right) sessions can be downloaded below.
Image